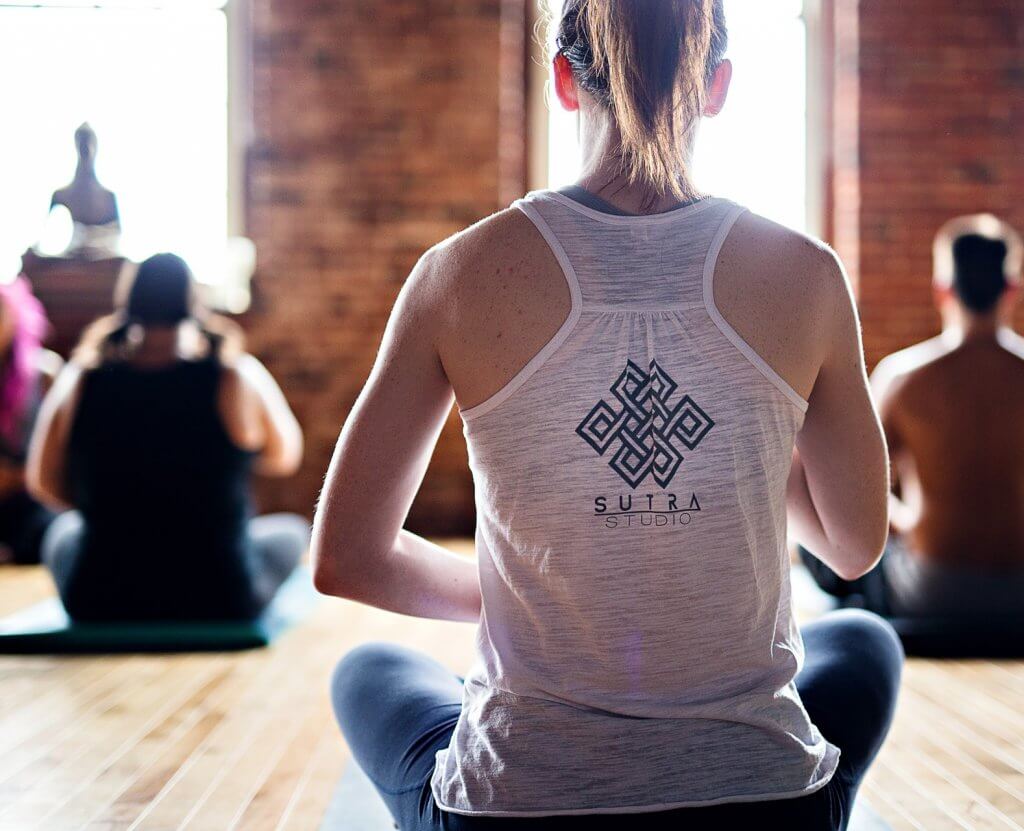 Resources
Blog & Annoucements
A simple place to read our thoughts on what's happening in the practice of yoga and meditation. We share interesting tips on wellness and massage to enhace your personal well-being. We also post announcements on upcoming events & happenings at SUTRA.
Subscribe for Updates
Enter your email and we'll send all the latest articles and announcements directly to your inbox. No spam, we promise… just great information.