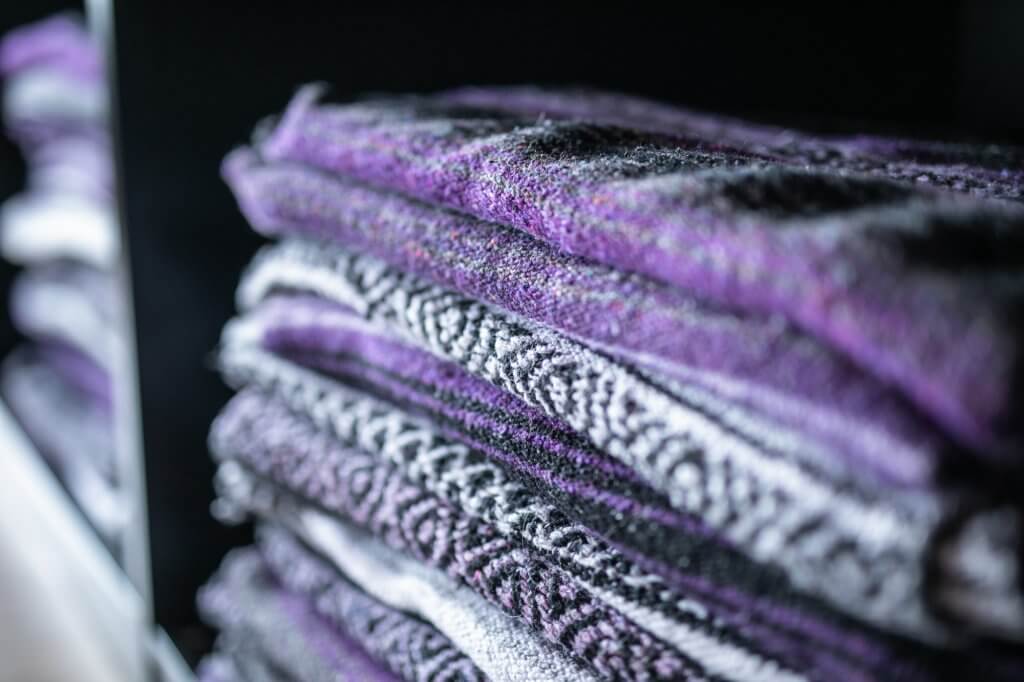 Booking and Cancellation
In this new time we are all sharing, we have the opportunity to develop an even more mindful lifestyle. Making sure your time is honored and spaces are respected - we are instituting stricter policies regarding booking, waitlist, cancellation and no-show for all of our offerings. With the intention of making sure everyone has the opportunity to experience our offerings - we ask that you take note, and also understand we are doing our best. Thank you for your understanding and cooperation.
ARRIVALS - GETTING TO SUTRA
Getting to Mill No. 5 and getting inside can be an adventure. Allow extra time for the stairs or solo elevator ride, class check in & getting settled in. Arrivals later than 10 minutes prior to class start are considered NO-SHOW/ LATE CANCEL and subject to a fee.

Please refer to the Cancellation Windows table below for fees.
PRACTICING ETTIQUITE
In-studio classes will also be live streamed via Zoom. Be sure to register for the correct class that you are attending.
MASKS! Masks are optional
CANCELLATION WINDOWS
All cancellations made outside of the EARLY CANCELLATION window will be considered LATE CANCEL / NO SHOW- for a regular yoga or meditation class a pass will be deducted from your class pass, or charged the full current price or event fee.
Getting here can be challenging, so we offer one "freebie" for missing a regular in-studio yoga or meditation class if requested in writing to our general email hello@sutrastudio.com within 4 hours of the class. All other no-shows will be charged the full current drop in rate.
| | |
| --- | --- |
| EVENT TYPE | EARLY CANCELLATION |
| In-Studio Yoga + Meditation Classes | BEFORE 2 hours PRIOR to event start time |
| Outdoor Yoga + Meditation | BEFORE 2 hours PRIOR to event start time |
| Virtual Yoga Classes + Meditation Classes | BEFORE event start time |
| Workshops & Special Classes | BEFORE 7 days PRIOR to the event start time |
| Any Private Yoga Lessons, Private Meditation Lessons, Wellness Services | BEFORE 48 hours PRIOR to the event start time |
| Trainings, Intensives, Events longer than 3 hours, Rentals, Private Special Events, Private Corporate Events | BEFORE 14 days prior to event start time |
If you are considered an "early cancellation"
the unused event fee (example: class price) will not be refunded,
it be returned to your SUTRA account,
subject to expiration dates and must be used within 1 year.
APPOINTMENTS
Appointments may be booked in-person at SUTRA, through our website scheduler, calling the studio, or by requesting a time via email at info@sutrastudio.com. For last minute appointments (those within 48 hours) please call 844.337.8872 and we will do our best to accommodate.
Appointment Policies
Private Lesson and  Wellness Service Appointment Booking and Cancellations Policy
Appointments may be booked in-person, through our website scheduler, calling the studio, or by requesting a time via email at info@sutrastudio.com.
To secure your appointment a credit card is required.
Appointments may be changed or cancelled before 48 hours prior to appointment start time without charge.
Cancellations or changes to appointments made within 48 hours prior to appointment start time are considered "LATE Cancelled" will be charged 100% of the original appointment cost. All other cancellations, including no-shows will be charged to the credit card at full price of the original booking.
Late Arrivals:
Please arrive 10 minutes early for all appointments unless otherwise notified by SUTRA. We want you to get the most from your experience and late arrivals may result in shorter appointment times or considered a LATE arrival based on the service type and therapist's discretion.  Arrivals after 15 minutes late to scheduled appointment time are considered late cancellations. 
Other Reasons for Cancellation:
SUTRA aims to provide a safe and supportive environment for our community and staff.
SUTRA STUDIO, LLC provides private yoga + meditation lessons, massage therapy, energy healing methods, therapeutic sensory experiences to individuals 18 years and older who seek our care. Please be aware that certain medical conditions may be ineligible to receive certain treatments. Services offered at SUTRA STUDIO are not a substitute for medical treatment or diagnosis. Practitioners at SUTRA do not diagnose illness, disease, or any other physical or mental disorder. The practitioner does not prescribe medical treatment of pharmaceuticals, nor do they perform any spinal manipulations.
All services and lessons provided by SUTRA (Sutra Studio, LLC) and staff are professional non-sexual services. Any client scheduling a session for the purpose of solicitation of sexual acts will be reported to the proper authorities and denied service from SUTRA immediately and in the future.
We take the wellbeing of our team and community very seriously. Any persons creating harmful or inappropriate situations including illicit or sexually suggestive remarks or actions causing the health and wellbeing of SUTRA, staff, community or associated entities – will be banned from SUTRA, reported to Mill No.5 Management,  and appointments will be terminated immediately without refund or credit. #noteffingaround!