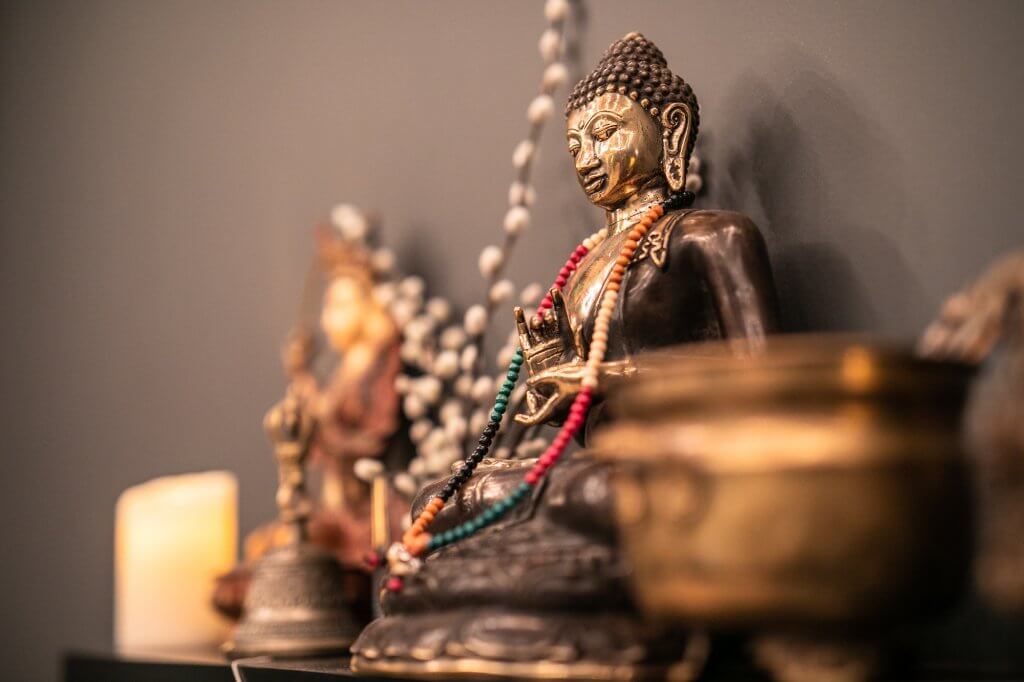 WELLNESS
Reiki Energy Work
Dr Mikao Usui, a Japanese seeker of spiritual truths, who brought the energy healing method of Reiki to awareness in 1922 after a deep spiritual experience. Reiki – a healing art that uses light touch to facilitate deep relaxation and optimize health – uses the non-physical life energy or "Ki" that animates all living things to help restore balance to physical as well as emotional and spiritual imbalances.
The intention of a reiki session is to transmit "Ki" into the client, creating a platform of deep relaxation to help speed healing and decrease other symptoms one might be experiencing. Ki is also the Chi of China, the prana of India, the Ti or Ki of the Hawaiians, and has also been called odic force, orgone, and life force.
Pricing options
$125/60 Min
Wellness Services
Wellness therapies are a powerful tool in the practices of embodying mindfulness. As our bodies hold our stress, emotions, and experiences, massage, reiki and other wellness therapies can help alleviate the residual artifacts of a life well lived. Appointments are offered in 60 & 75 min sesssions. 
All services are fully customizable to your needs with discussion with your therapist.
Monthly Unlimited Memberships are eligible for discounts on wellness services.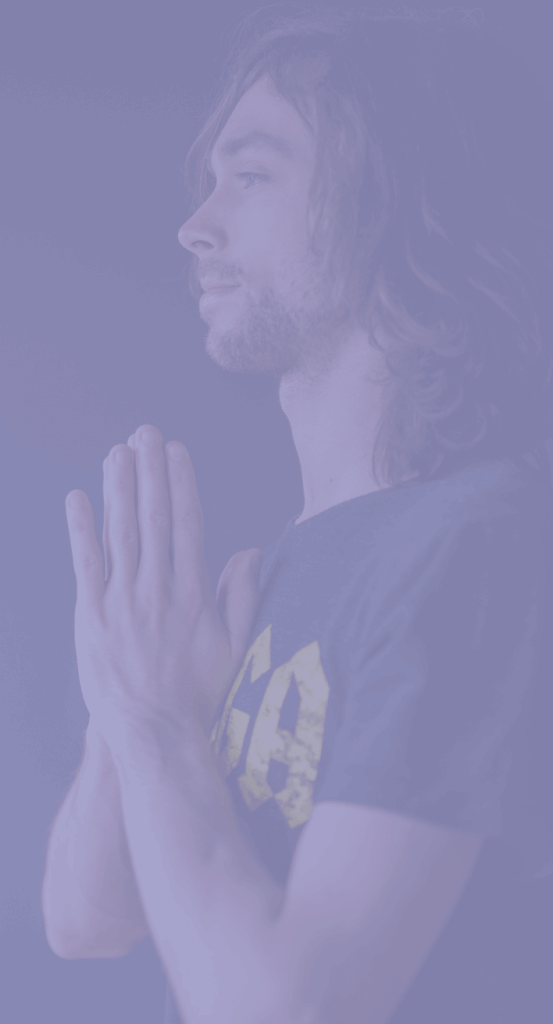 NEW TO Wellness Therapies?
Trying something new can be intimidating, so we have tried to answer some common questions and give advice based on our own experiences to encourage a safe and inclusive environment for those new to wellness therapies.
new TO SUTRA special
30 FOR 14 DAYS!
Offer exclusively available to new students only.
Cool... But what is a reiki session *like*?

During a reiki session, the client is reclined on a therapies table and the therapist may guide breath work, meditation, intentional and even visualization techniques along with light touch.

What should I wear for a reiki session?

It is recommended to wear comfortable, loose- fitting clothing. The therapist may also drape you in a blanket if you are feeling chilled. During your session you will be lying still in a comfortable reclined position.

Should I tip my therapist? (And how much?)

Therapists are always grateful for the acknowledgement of a great experience. If you feel your therapist did a great job, provide a gratuity. Gratuities are generally offered in the same range you might tip your hairstylist, tattoo artist, or waiter. We recommend tipping as a percent of the original price of the service, not a discounted or membership rate.

Wellness Services Etiquette

Try to arrive 10 – 15 minutes before your wellness visit,  so that you have time to get settled, use the bathroom, and fill out intake papers.  Early arrival will also allow you to get connected with our team and the therapist.

Therapists aim to respect our students' time by starting and ending therapies on time. If you arrive late, please be aware your service may be shortened. (Clients arriving later than 15 minutes after appointment time may be cancelled  without refund)

Please place your shoes neatly within our lobby in a shoe cubby. You are welcome to take your other belongings into the therapies room.  Be sure to turn off or silence your phone, to get maximum relaxation time.

Wellness Services Policies

Appointments may be booked in-person, through our website scheduler, calling the studio, or by requesting a time via email at info@sutrastudio.com. Our appointments email is checked twice daily. To secure your appointment a credit card is required. Appointments may be cancelled up to 24 hours before the scheduled appointment time without charge. Appointments cancelled after 24 hours before the scheduled appointment, cancellations, including no-shows will be charged to the credit card at full price of the original booking.

Please arrive 15 minutes early for all energy healing or body work appointments. We want you to get the most from your experience and late arrivals may result in shorter appointment times. SUTRA aims to provide a safe and supportive environment for our community.

SUTRA STUDIO, LLC provides massage therapy, bodywork care, and energy healing methods to individuals 18 years and older who seek our care. Please be aware that certain medical conditions may be ineligible to receive bodywork or energy healing  treatments. Therapies offered at SUTRA STUDIO are not a substitute for medical treatment or diagnosis. Please contact SUTRA STUDIO for more information. Practitioners at SUTRA do not diagnose illness, disease, or any other physical or mental disorder. The practitioner does not prescribe medical treatment of pharmaceuticals, nor does he/she perform any spinal manipulations.

All services provided by SUTRA (Sutra Studio, LLC) and its' Massage Therapists and Energy Healers are professional non-sexual services. Any client scheduling a session for the purpose of solicitation of sexual acts will be reported to the proper authorities and denied service from SUTRA immediately and in the future.

We take the wellbeing of our team and community very seriously. Any persons creating inappropriate situations including illicit or sexually suggestive remarks or actions causing the health and wellbeing of SUTRA or it's staff, community or associated entities in jeopardy will be banned from SUTRA and appointments will be terminated immediately without refund or credit.

MindBody Online Account Questions?

If you have MBO(MindBody Online) account questions regarding your memberships, scheduling or trouble logging in, please email our masterminds(managers) at info@sutrastudio.com or give us a ring at (844)337-8872. All account changes must be submitted in writing to our general inbox.

You can sign up and register for a wellness service online, over the phone, or in person. It is recommended to pre-book your services as our therapists book out in advance. 

Even more questions

Do you have more questions?

Feel free to send us a

message

or email us

OR

Call us at (844) 337-8872

OR

Stop by in person. We don't bite and we can give you a tour of the space 😉