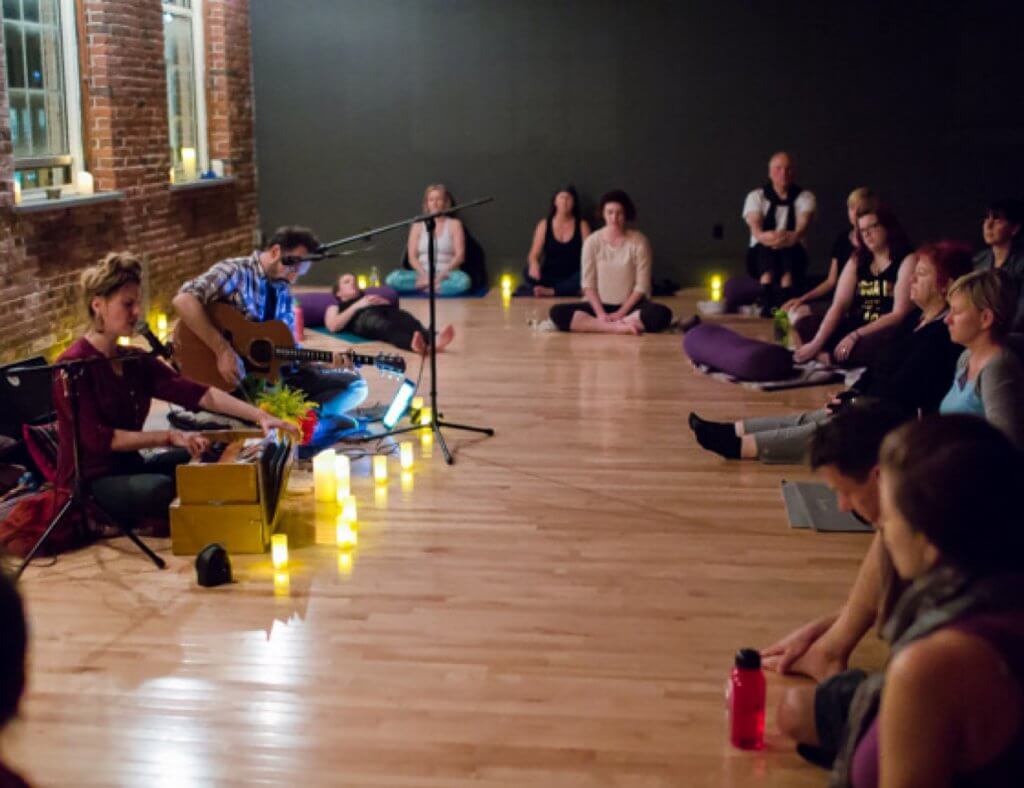 EVENTS
RETREATS, TRAININGS
& WORKSHOPS
Looking to go beyond the "every day"? Check out our events, trainings, and retreats to move deeply into your practice, join community or simply have fun. Many of our offerings are eligible for CEU credits for registered yoga teachers.
Trainings
We offer Yoga Alliance Certified Trainings for yoga certifications, continuing education trainings as well as intensives.
Trainings are a great way to dive deeply into a specific modality or area of interest within the yogic practices.
Check out our 200 hour Fluid Yoga ® Yoga Alliance Certified Training!
Yoga Teacher Training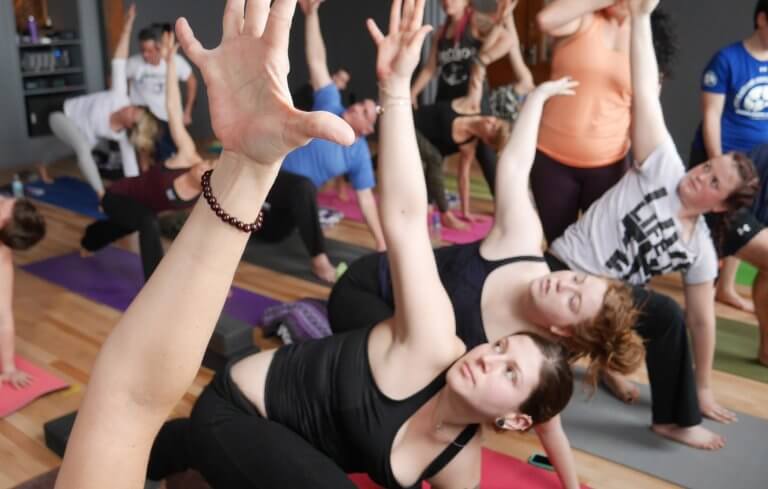 Workshops
Workshops are designed to investigate specific interests within the yoga practice to deepen, to connect with community,  and sometimes just for fun (see puppy yoga).
Many of our workshops are 1 – 4 hours long, unless otherwise noted.
View Schedule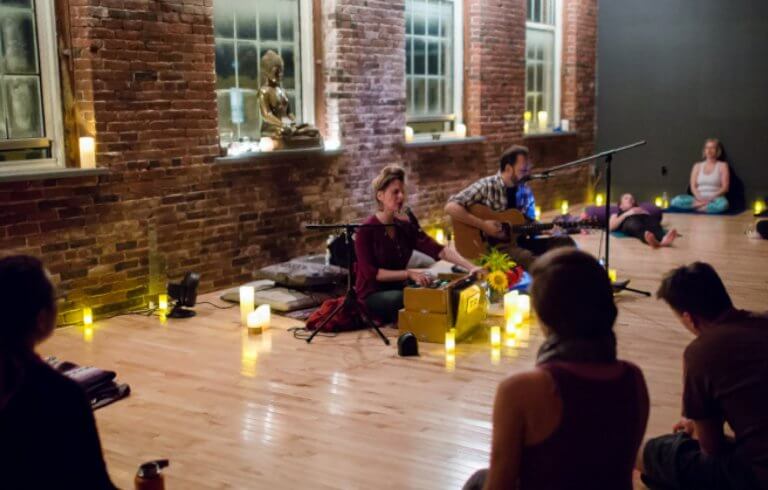 Retreats
Retreats allow us to move more deeply into the practices of yoga while in a setting designed to encourage an unplugging from the habitual patterns causing stress and a reconnecting to tools of physical practice, breath work and spiritual study to return to every day life in a restored way.
SUTRA offers on-site (in our studio) day long retreats, local to the Northeastern United States, as well as US, and international retreats.
View Schedule