February Break Pop-up Classes
February 20th-24th
Join us for some day time pop up classes!
Mon, Weds & Fri 9:30-10:30am Vinyasa Flow
Tues& Thurs 12-1pm Mindful Flow
Pre-register here!
Malas & Mantra
Sunday March 5
3-5pm
Join Jen Howell & Jen Donovan for an afternoon creativity & mindfulness.
We will make our own strand of Malas,  then move our way into learning about Mantra meditation & specifics on how to practice, troubleshooting etc.!
Sign up!
Check out all of our new retail items!
Shop small- Shop Consciously
We choose hand made ethically sourced, fair trade items made by awesome people. Your supporting more than one small business buy shopping with us!
We are open 7 days a week.
Stop by anytime before or after classes & Weekends from 12-4pm!
Monthly Membership Perks
Why become a member? Members not only get to practice everyday if they want, but they get also get Complementary virtual workshops,  10% off retail, select in-person workshops, and more! Not to mention a super cool community to practice with.
LET'S DO THIS
ABOUT
SUTRA STUDIO
SUTRA is an awesome-focused yoga studio intended to foster love, kindness and interconnectedness, and to inspire positive transformation within ourselves and those within our community.
SUTRA is here to make friends and encourage the exploration of yoga and the yoga beyond physical "on the mat" expressions, meditation, dharma studies, massage, and other wellness practices. We want to weave creativity, self-reflection and connection into the daily fabric of our lives. We believe in beauty, and the pursuit of "happily ever after" right now, today. We believe that freedom from suffering arises from helping others and listening to the soul. We believe we are part and parcel of a community that champions growth and happiness. We believe in love. And we believe in you.
LEARN MORE ABOUT SUTRA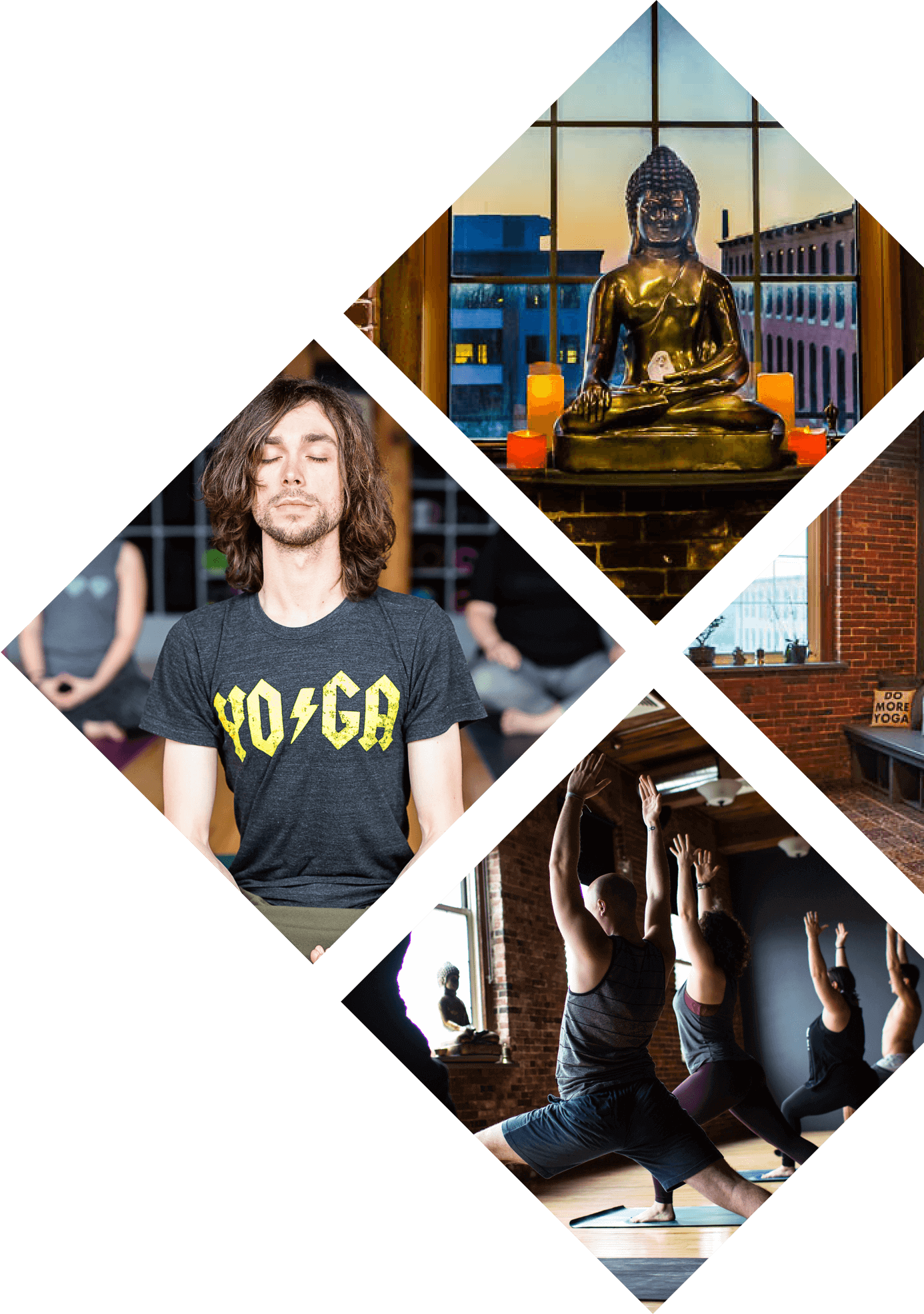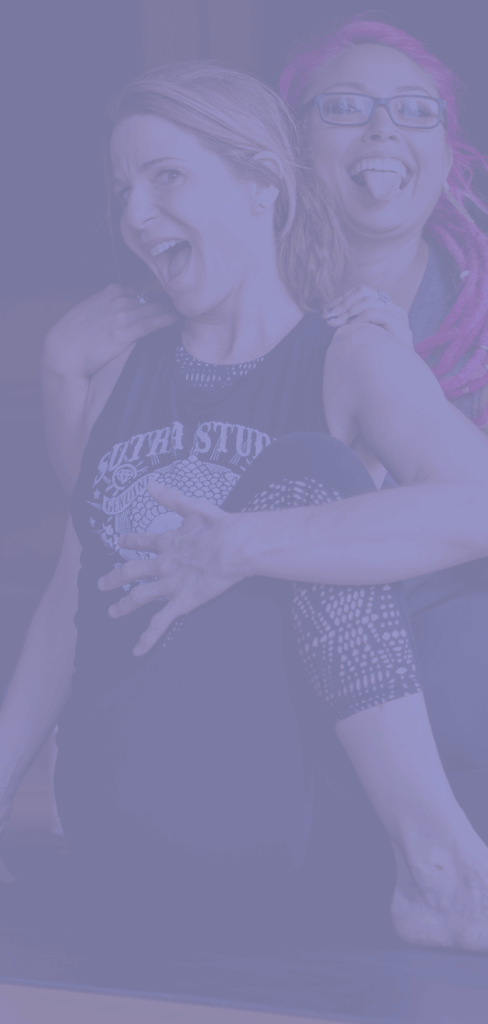 Practice

Yoga

SUTRA offers an array of classes designed to fit your practice. From vinyasa and power yoga based strengthening, introspective kundalini, yin, to restorative, meditative and gentle, a variety of classes are available for you to explore your experience in the physical practices of yoga. All classes incorporate mind training and breath-work offerings.

LEARN MORE ABOUT YOGA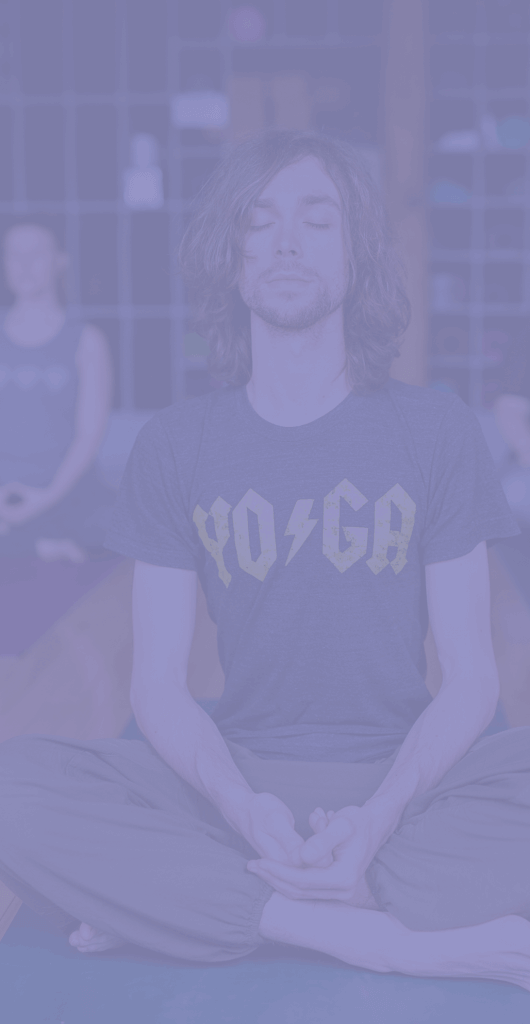 Practice

MEDITATION

Mind training and mindfulness practices are one of the most powerful ways we can immediately begin cultivating happier, more content lives. Drawing from many different traditions, SUTRA offers guided meditation practices and unguided quiet "sit" times as encouragement and to train our minds to find calm and focus. With repeated implementation of these practices, more beneficial mind-states can be experienced and it has been found, physically within the brain, new neural pathways can be created. No previous experience is necessary, and experienced meditators are encouraged to join for support in practice.

LEARN MORE ABOUT MEDITATION
Wellness

massage & reiki

SUTRA offers a variety of wellness services provided by talented and experienced therapists. Massage therapy, energetic healing, reiki, and other alternative therapies are a great compliment to the yogic lifestyle. Appointments are offered in 60 and 90 minute sessions. Please review our booking policies prior to scheduling your service.

WELLNESS AT SUTRA