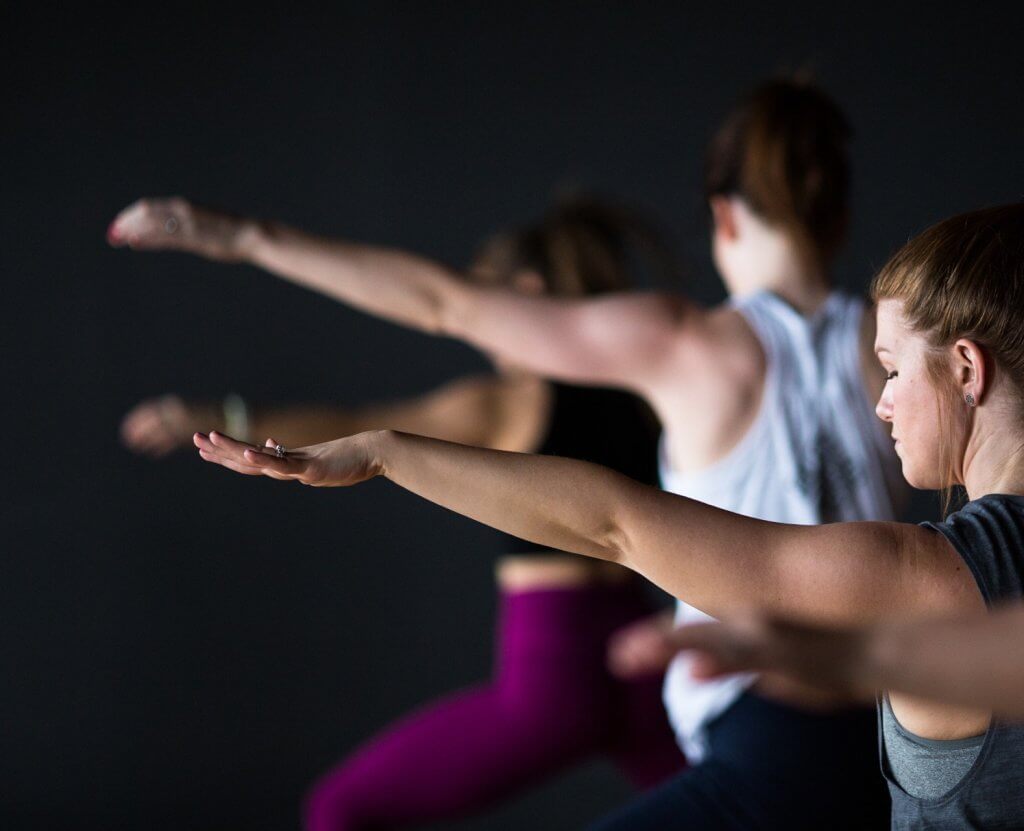 ABOUT SUTRA STUDIO
SUTRA is an awesome-focused yoga studio intended to foster love, kindness and interconnectedness, and to inspire positive transformation within ourselves and those within our community.
SUTRA is here to make friends and encourage the exploration of yoga and the yoga beyond physical "on the mat" expressions, meditation, dharma studies, massage, and other wellness practices. We want to weave creativity, self-reflection and connection into the daily fabric of our lives. We believe in beauty, and the pursuit of "happily ever after" right now, today. We believe that freedom from suffering arises from helping others and listening to the soul. We believe we are part and parcel of a community that champions growth and happiness. We believe in love. And we believe in you.
Our Team
The SUTRA team is a diverse tribe of creative and compassionate humans. In support of our community, we hope to help others develop an authentic connection to the "awesome" through practices of self care, physical movement and mind-training.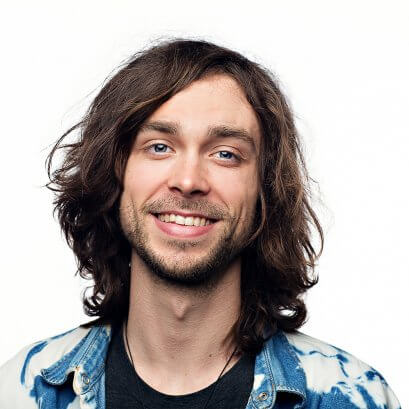 Freddie Duquet
Dolly Sengsavang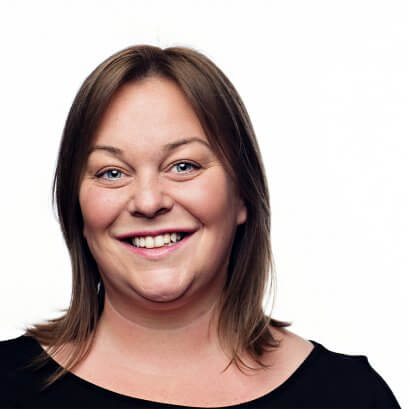 Jen Donovan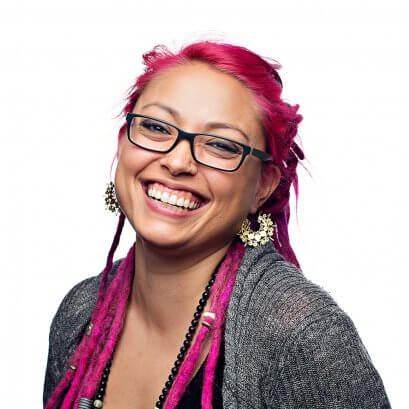 Jennifer Howell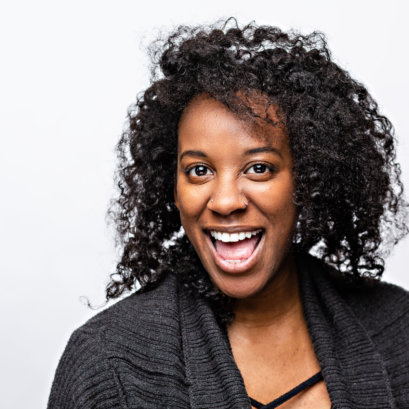 Kayla Gladstone
Nadia Monti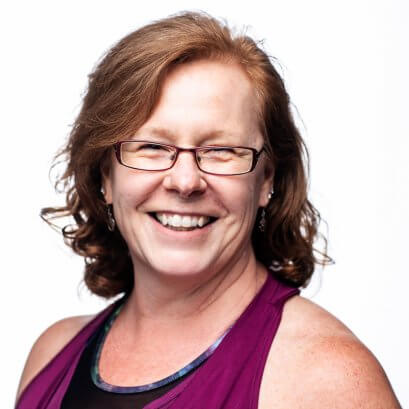 Stacey Lachapelle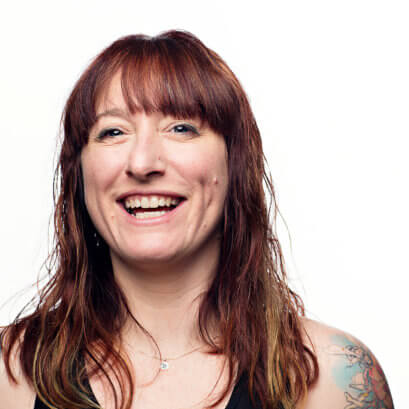 Lia Romani
Freddie
Duquet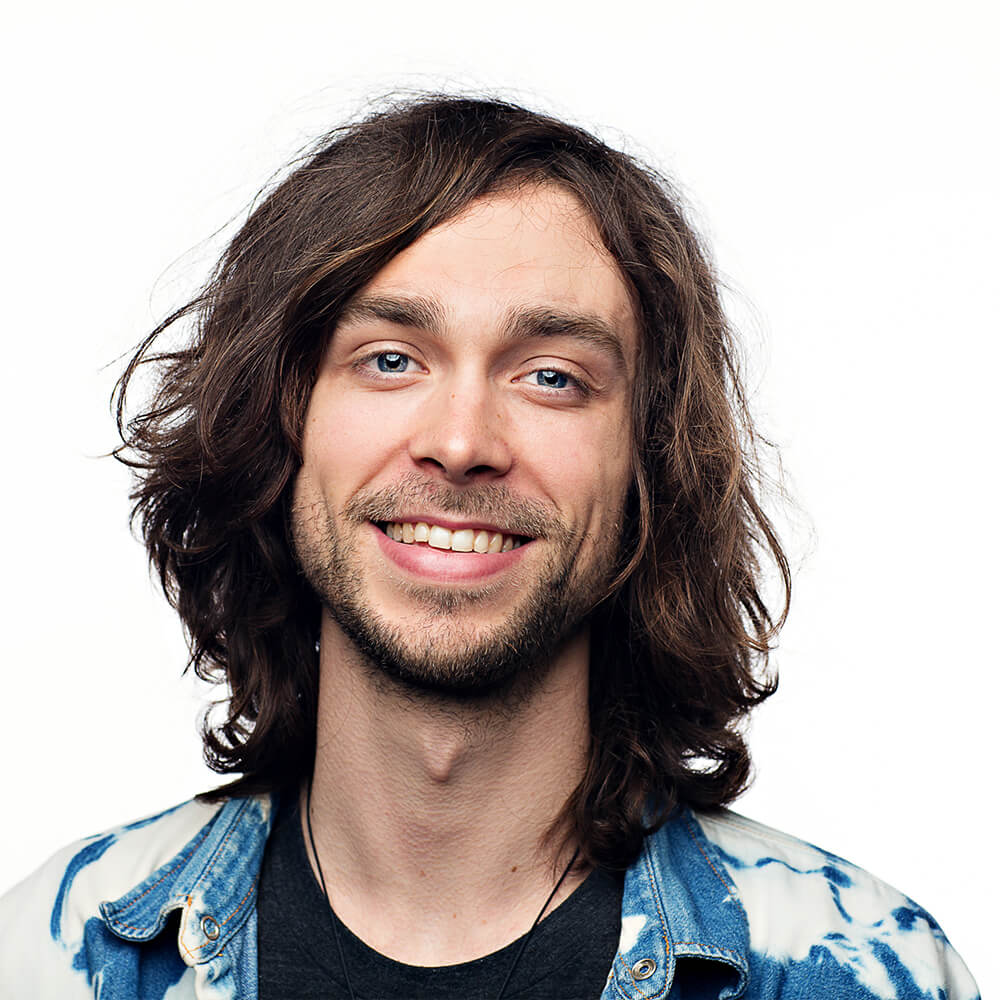 "Live in harmony with nature." Freddie began practicing at SUTRA in March of 2015 and he joined the Glue Team shortly after. His first experiences with yoga and meditation were in high school, and for years he practiced here and there. Since joining the SUTRA team, he has cultivated a regular practice.
Aside from maintaining a regular yoga practice, Freddie also practices Qigong, another form of mindful movement. Freddie is a musician and a writer. During his first year as a volunteer, Freddie was given a certificate for having the best pants on the SUTRA team. He now holds the position of Glue Lead/Glue Team Legacy Educator and Adhesive Director (AKA Glue Team Manager). His favorite yoga pose is reclined bound angle.
Dolly
Sengsavang
Dolly Sengsavang is a 200hr RYT yoga teacher that studied under Susanna Barkataki at the Ignite Yoga and Wellness Institute. She has been practicing yoga for almost 10 years and really started focusing on her practice the last 5 years.
Dolly's goal is to show that yoga is for everybody no matter where they are in their practice. Yoga truly transformed her life on and off the mat, and she hopes to guide those looking to deepen their practice or begin.
Jen
Donovan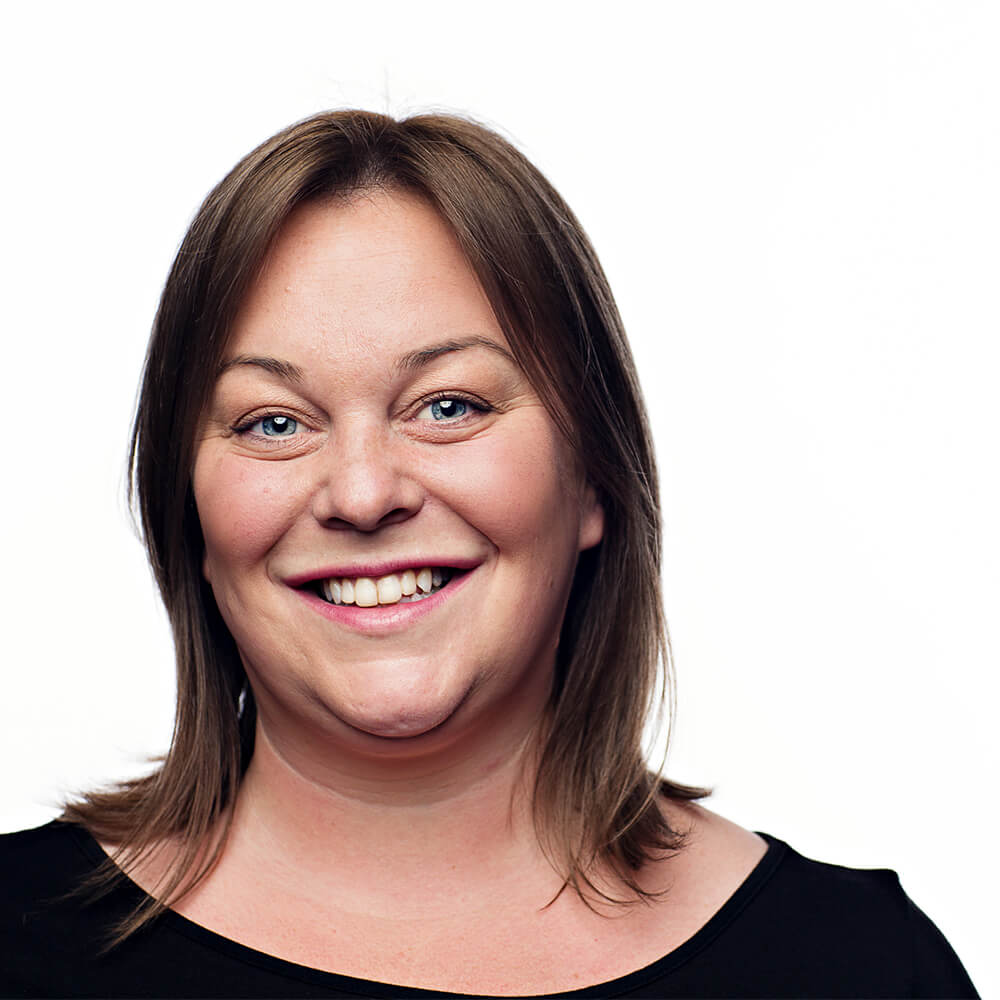 A mixture of sweet and spicy, Jen is known for her authentic, compassionate, teaching style that is inspired by Buddhist philosophy. Availing herself to continuous philosophical education, Jen weaves a thought-provoking flow, applying ancient wisdom to our contemporary western world in a useful and understandable way. She encourages growth of the physical and spiritual self.

500HR E-RYT YACEP

Jennifer
Howell
"Breath, hugs, and rock and roll".
Jen's classes hum with her trademark blending of music, humor-infused dharma, and intelligent sequencing. Prior to embarking on her yoga journey, Jen studied film and entertainment production design; her creative core means she is constantly finding inspiration in others and her surroundings. Yogini, philosopher, misguided karaoke enthusiast and smart aleck, Jen hopes to find friendship with everyone she meets.
Jen leads teacher trainings with Fluid Yoga, guides yoga and meditation retreats, and in 2014 partnered with Mill No. 5 to bring a new infusion of yoga to downtown Lowell, MA. Her mission is to help people find the path to happiness by creating space for transformation in an encouraging and open environment.
500HR E-RYT YACEP

Kayla
Gladstone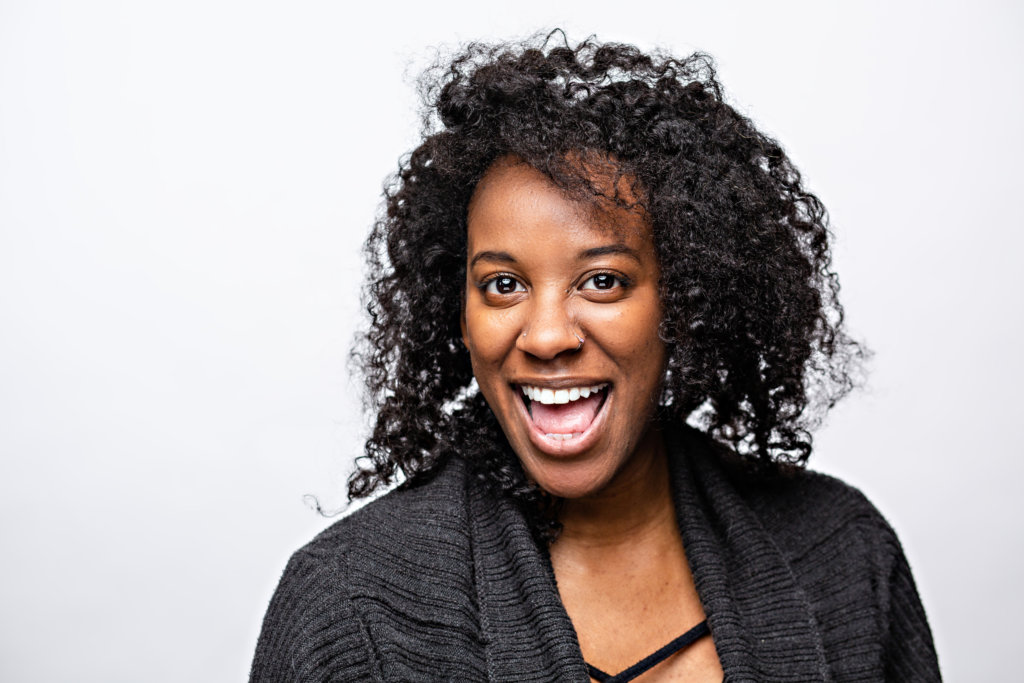 Yoga has been a part of Kaylas life for over ten years. She was self-taught at first, and then began attending regular in studio yoga classes. Kayla was a member of SUTRA's community and then became a volunteer at SUTRA in 2018.
Kayla is a 200-HR RYT. She received her certification through Down Under School of Yoga in Brookline, MA under the instruction of Natasha Rizopoulos.
Kayla is also a licensed massage therapist, she graduated from the New Hampshire Institute for Therapeutic Arts, located in Nashua, NH. Kayla is licensed to practice in New Hampshire and Massachusetts. She is also a member of the American Massage Therapy Association (AMTA).
Her specialties are Swedish Massage, Neuromuscular Technique, Deep Tissue, Reflexology, Lymphatic Drainage, Circulatory Massage and Hydrotherapy.
As a free spirit and lover of life, her passion is to help people in need of finding their fun, free, and authentic selves through self-love & healing touch.
Nadia
Monti
"Some women are lost in the fire. Some are built from it." -Michelle K.
Nadia is a life-long singer and musician and all about the power of breath and creating harmony. She found yoga in 2010 and began practicing at Sutra in the summer of 2019 – the moment she walked through Sutra's door, she thought "I've found my place."
Nadia did her RYT-200 with Breathe for Change and continues to evolve her practice through Fluid Yoga workshops.
Nadia loves helping and empowering people. She is passionate about bringing out people's inner beauty and self-confidence. She believes yoga can change the world one breath at a time. Her favorite yoga pose is fish.
Favorite music: Everything. Music is life!
Fun fact: Nadia was once nominated for a Grammy.
Stacey
Lachapelle
"If your dreams don't scare you, they aren't big enough." Stacey's passion is to support women along their motherhood journeys so that they can embody and embrace the transformation with strength and power. She was introduced to yoga in her early twenties and has been practicing ever since, adapting and evolving her practice through her pregnancies.
Teaching prenatal yoga combines Stacey's deep love and fascination with both yoga and pregnancy. Her prenatal yoga classes focus on postures and exercises that emphasize the breath and relaxation as well as flexibility and strengthening of muscle groups that are specific to pregnancy and childbirth. Her goal is to help pregnant women create strength, energy and balance in their bodies and lives.
Stacey is an amazing cook and enjoys sharing her creations with others. She loves spending time with her family, which includes her two dogs (Terra and Piper). In 2016 she completed her yoga teacher training at SUTRA through Fluid Yoga. Her favorite yoga pose is fish.
Lia
Romani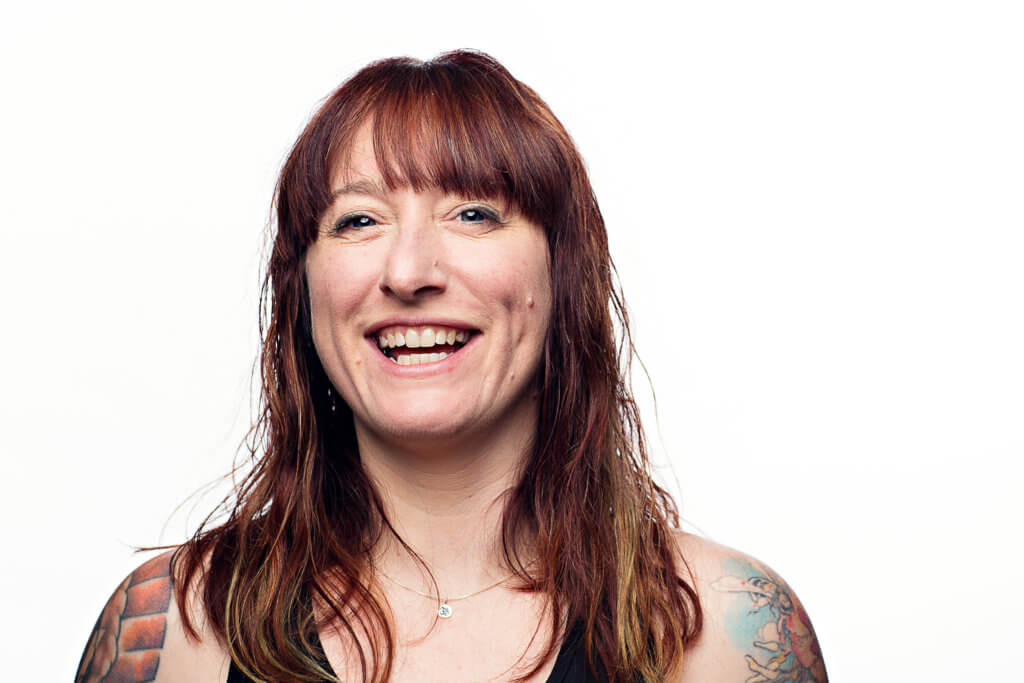 "Peace is every step."
Lia is a Massachusetts native who started practicing yoga as a teen. The peace, clarity, and confidence it brought her was always available in difficult times and she became very devoted to the practice.
Lia's passion for yoga as well as her desire to help others find similar benefits inspired her to complete her teacher training in Fluid Yoga. She brings this passion to her students and offers a well-balanced class, welcoming to all, with emphasis on mindfulness and breath. Lia's favorite yoga pose is inch worm.
Photo Gallery
SUTRA STUDIO is located within Mill No. 5 home to a collection of artisan vendors and unique experiences. Our space designed to inspire yogic interests, practicing happiness and feel like your home for cultivation of mindful connected practices. The photos are great, but the true experience is in person, in real time so come and join us.
I have never had such a deep and peaceful connection with myself, the community and the universe. I needed this healing during a very difficult time in my life. I am so thankful for the studio and all the faculty. I tried all classes and they were all wonderful."
I have been going to SUTRA for months now and will encourage anyone who is looking to practice to go here. There's plenty of classes that can fit ANY schedule. Classes range from typical vinyasa to power flow. There's also unique classes, such as Yin Yoga (where you hold poses for 3-7 minutes) to Crystal bowl Spa yoga! All of the instructors are helpful, respectful, and knowledgeable of yoga. I have never had a bad class.
I feel stronger than ever— mentally and physically. Going to the studio regularly has helped me properly manage my everyday stresses and transformed my body in a way I didn't think was possible.
As a beginner at yoga, they are very patient and open to questions. Clean facility with friendly staff and a great positive atmosphere.